Mr. Bulin - Texas History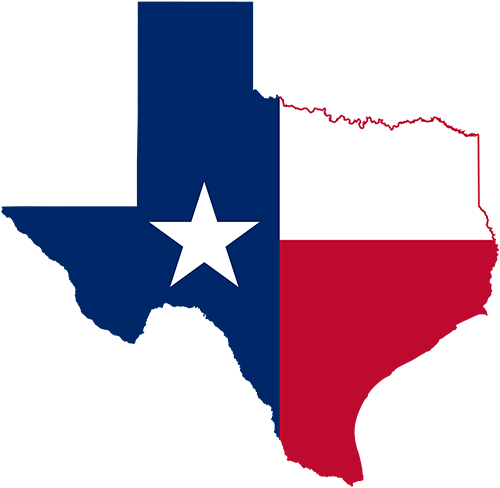 A note from Mr. Bulin -
Howdy y'all! I am excited to be teaching fourth grade Texas history. In my opinion it is the most interesting subject being taught to the most interesting age group of kids. I expect this course to become the favorite of all the courses the students experience throughout their educational careers. I hope that they smile and laugh everyday and that they develop a love for history in general.
We will be learning about pre-historic migration to the America's, Pre-Columbian Texas Indians, The Conquistadors, Spanish Missions in Texas and Early Settlement of what was called New Spain. We will learn about Mexico's independence from Spain and Texas role as a part of Mexican history.
Students will be intrigued as we learn about men like Stephen F. Austin, James Bowie, Davy Crocket and William B. Travis and their roles in the Texas Revolution. The era of the Texas Republic, a nine year period when Texas was its own country, holds information that we will explore and evaluate. In 1845 Texas became a State of the United States of America by treaty and as a result Texas has a rather unique relationship within the ranks of the fifty states. The Mexican-American war and westward expansion of the United States were also huge parts of Texas history.
We will study the Civil War, the buffalo (actually American Bison) and technology that changed Texas, and the list goes on. It is incredible how many true jewels of history are combined within the sphere which we call Texas History.
Once again, please allow me to say how pleased I am to be afforded the honor to teach Texas history to the fourth graders of Friona Elementary. I am looking forward to a great year and I hope you are too.
Mr. Bulin