Mr. Bulin - U.S History – 5th Grade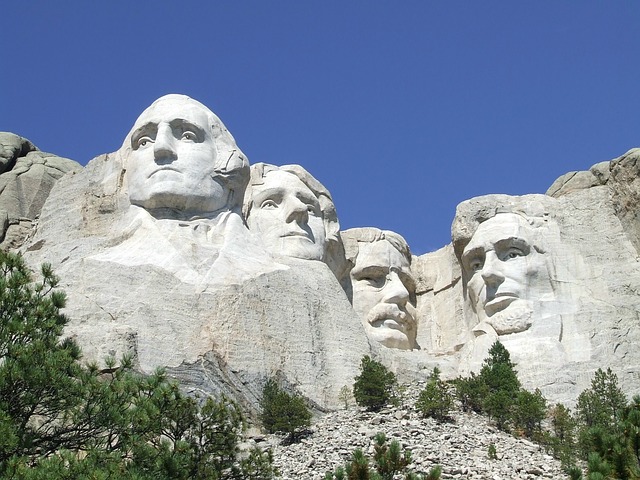 Mr. Bulin's homeroom schedule –
7:45 – 8:00: Breakfast and Announcements in Cafeteria.
8:05 – 9:20: U.S. History with Mr. Bulin
9:25 – 10:40: Math with Mr. Garcia
10:45 – 12:00: Science with Mrs. Mendoza
12:00 – 12:20: Recess
12:20 – 12:45: Lunch
12:45 – 2:00: Reading and Writing with Mrs. Gonzales
2:05 – 2:35: RTI/GT
2:40 – 3:30 PE/Music (Fifth Grade Teachers Conference Time)
3:30: Dismiss
A note from Mr. Bulin -
My Fellow Americans, I am excited to be teaching fifth grade American history. In my opinion it is the most interesting subject being taught to the most interesting age group of kids. I expect this course to become the favorite of all the courses the students experience throughout their educational careers. I hope that they smile and laugh everyday and that they develop a love for history in general.
We will be learning about the earliest explorers and settlements in North America. Those earliest settlements were, in fact, originally colonies of European countries. We will be learning of the struggles of independence and the development of our constitution which makes the United States the oldest country in the history of the world to be run by and for the people…..A Democracy.
Students will be intrigued as we learn about men like George Washington, Abraham Lincoln and Martin Luther King Jr. We will be looking at several wars this year including the War for Independence, The Civil War and WW's I and II. Our Constitution has made us a great country but Free Enterprise also has contributed to the rise of the United States as a Military and Economic Superpower so we will be looking into several factors under the topic of American Exceptionalism.
It is incredible how many true jewels of history are combined within the sphere which we call American History as the United States has been and continues to be involved in World Events and stands as an example of freedom to the peoples of the World.
Once again, please allow me to say how pleased I am to be afforded the honor to teach United States history to the fifth graders of Friona Elementary. I am looking forward to a great year and I hope you are too.
Mr. Bulin