Welcome to Mrs. Herring's Fine Arts Class!
music program dates
2017-2018
***Please note change to 4th grade program***
4th Grade: Thursday, October 12, 2:30 and 6:30
5th Grade: Tuesday, November 14, 2:30 and 6:30
(will also sing at community Veteran's Day program on November 10 at 10:00am – Friona High School)
3rd Grade: Thursday, December 7, 2:30am and 6:30
1st Grade: Tuesday, February 13, 2:00 and 5:30
2nd Grade: Thursday, April 19, 2:30 and 6:30
Kindergarten: Tuesday, May 1, 2:00 and 5:30
---
Please sign up for E-Notes for your child's grade so that I can send you reminders regarding their music program!
---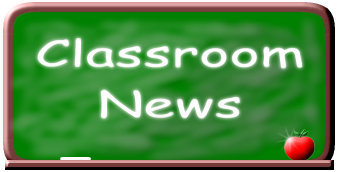 5th Grade will complete art projects the week of October 2.
4th Grade Music program changed from October 5 to October 12.
---
"Music gives a soul to the universe, wings to the mind, flight to the imagination
and life to everything."
― Plato