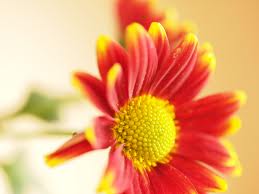 Welcome to Mrs. Reed's home page.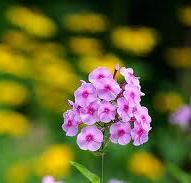 My goal as a reading teaher is to create life long readers.
Model daily reading habits.
Set aside time for daily reading.
Carry a book with you everywhere.
Provide a wide variety of reading material.
Read aloud to children.
Visit the library often.
Celebrate all reading.
Limit screen time.
Our goal in 5th grade is to have life long readers.